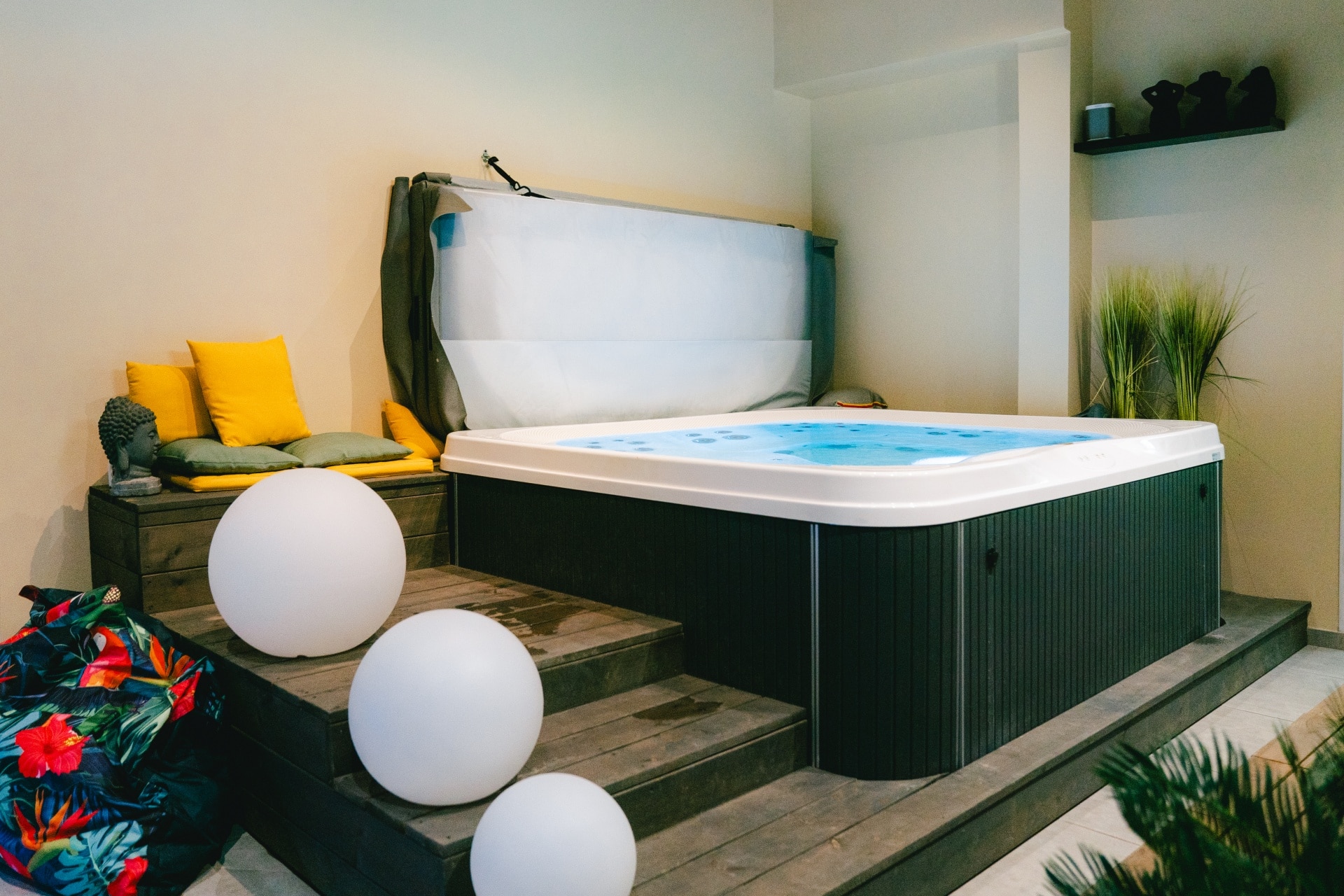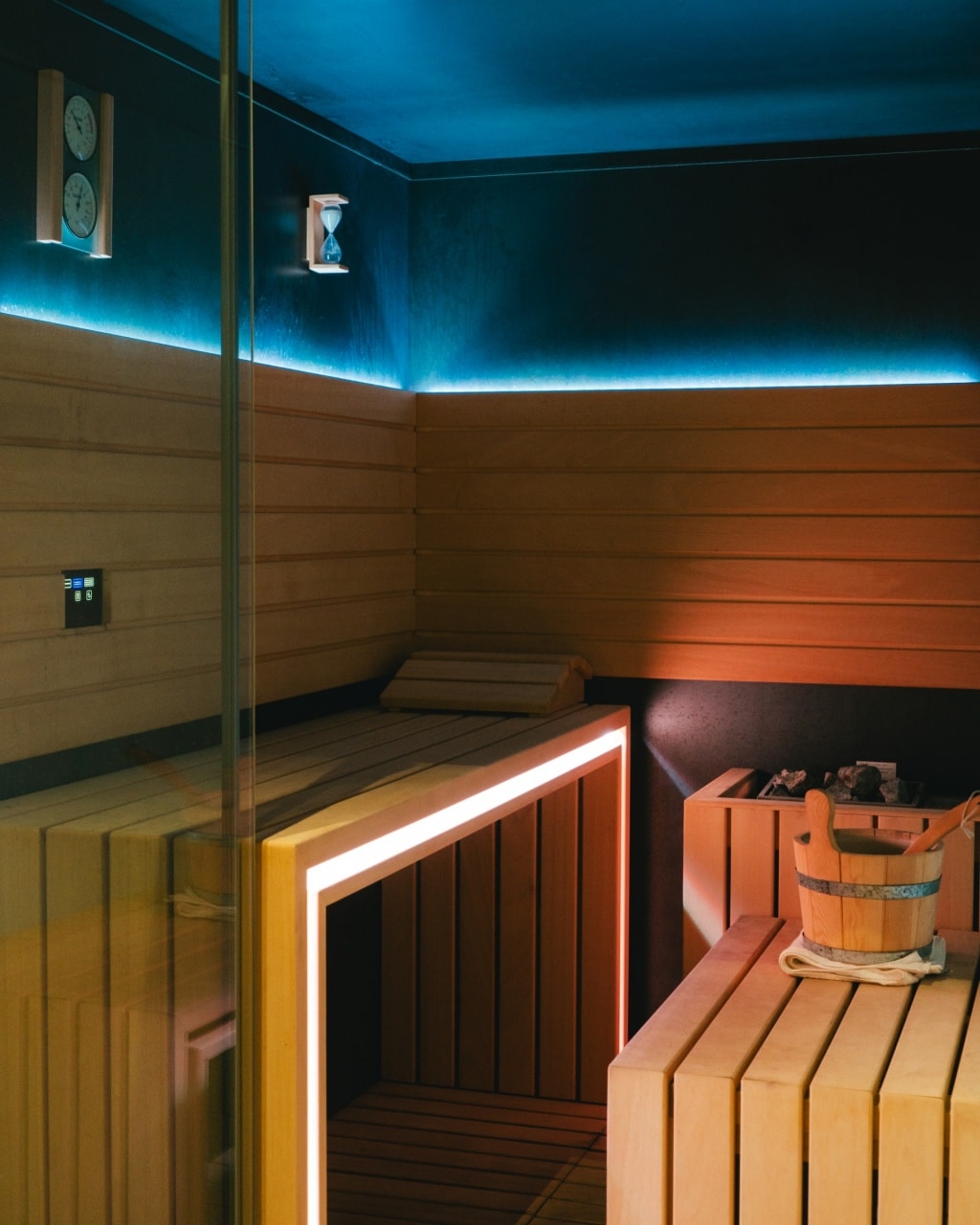 Relaxation and well-being
Stay in a campsite with spa in the Landes
100m² spa
Massages, hammam
& sauna.
Beauty center
& onglerie
Open from April
Escape from daily stress, recharge your batteries and leave with peace of mind, enjoying our space. spa and wellness in the Landes at Sanguinet! The Lou Broustaricq campsite offers relaxing spa treatments and a host of 4-star activities and services in the Landes region, ideal for family vacations.
A spa and wellness area in the Landes!
Read more

A 100m² spa in the Landes region is dedicated to well-being, with massages, hammam and sauna.
A reception lounge with a tea area, a duo cabin, a treatment cabin, an aesthetic beauty center with nail salon: rejuvenation guaranteed!
This space, entirely created in 2019, promises moments of softness and relaxation.
Whether you're staying in a mobile home or on a camping pitch, you can take advantage of this space specially designed for your vacation well-being.
Wellness and conviviality in Sanguinet
Your spa session in the Landes
Take advantage of our campsite in the South West of France and our spa area to relax with your family near Lac de Sanguinet and Biscarrosse.
Our 4-star campsite in the Landes offers quality accommodation, great on-site relaxation options and recreational activities for the whole family!
In addition to our relaxation area, we offer comfortable mobile home rentals, kids' club and a water park with swimming pool.
What you need to know for spa access
To access the spa, you'll need a swimsuit (men's shorts are accepted) and a clean pair of tongs.
Please arrive 15 minutes before treatment begins.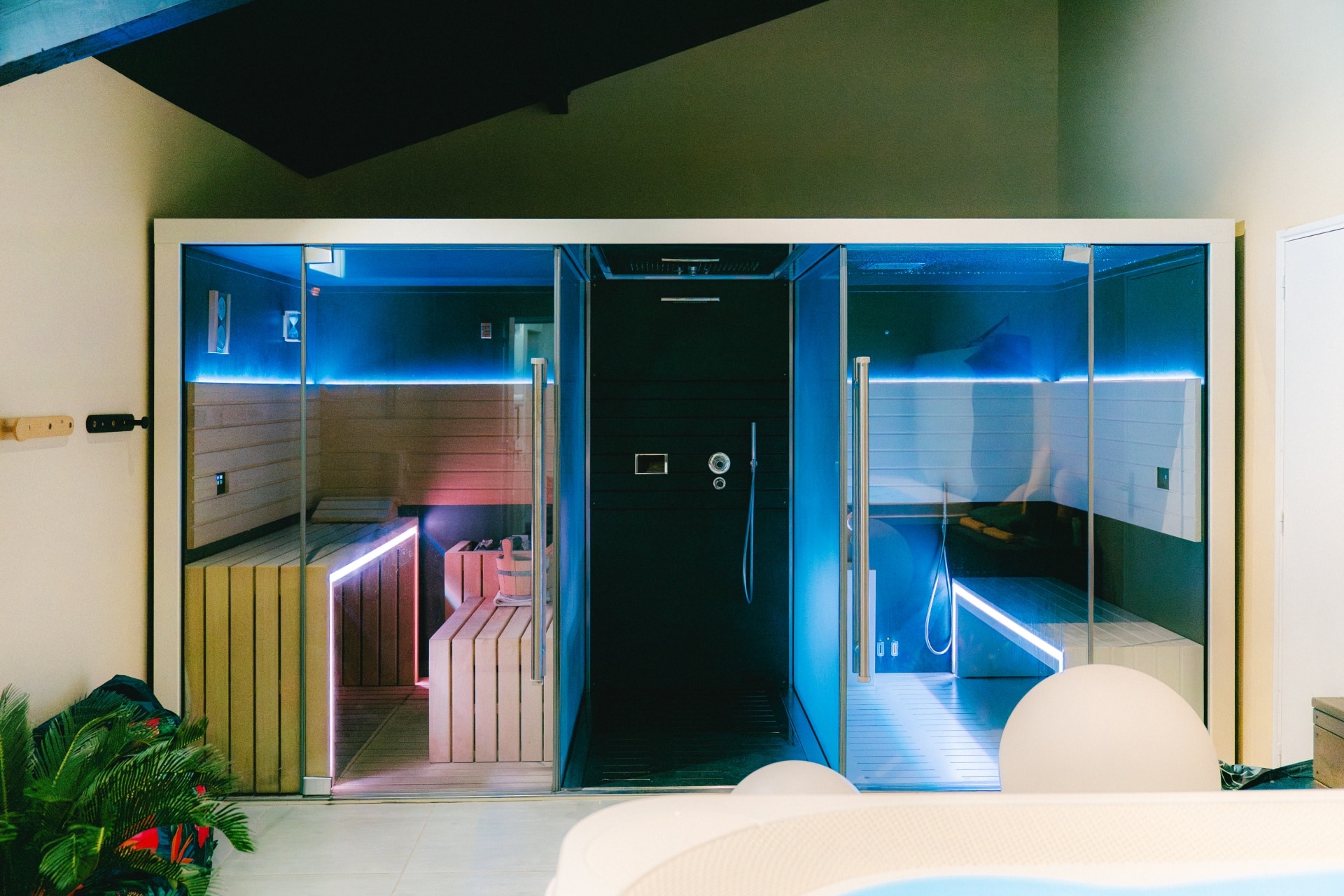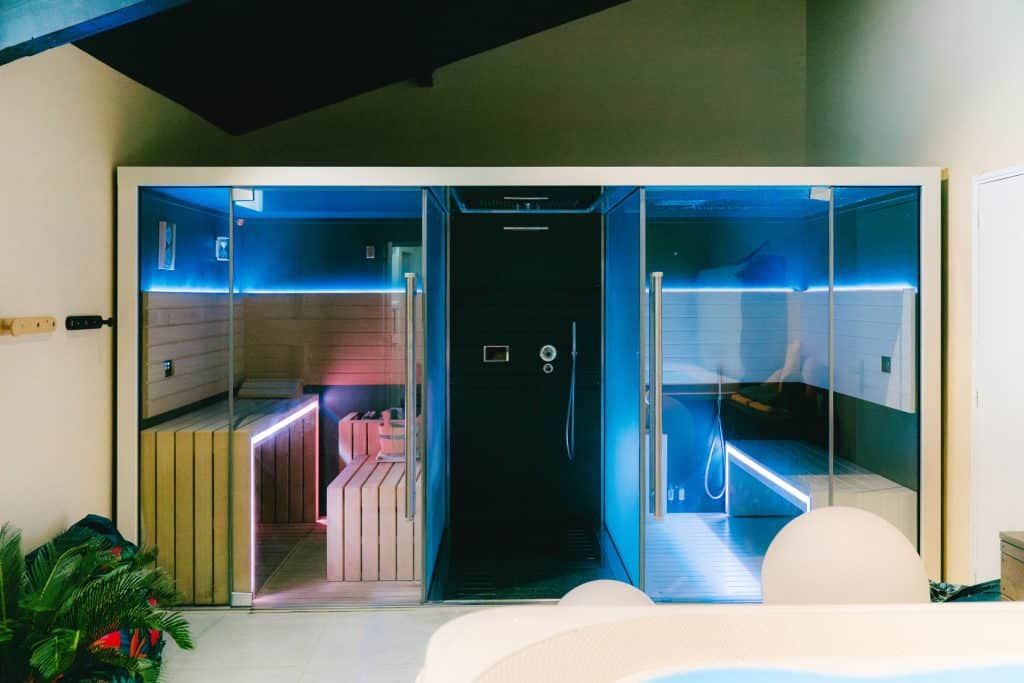 4-star services
at the Landes campsite!
Lou Broustaricq, our campsite in the Landes region of France, offers you a holiday that's all about relaxation for all holidaymakers who want to recharge their batteries, enjoy the family and sunshine of the Atlantic coast. With its pools, hammam, sauna and massage sessions massage as well as an on-site snack bar, it's an ideal place to spend time in nature while enjoying comfort and pampering.
Read more
Imagine relaxing in our spa, surrounded by peaceful countryside near Lac de Sanguinet in the Landes region of France. You can enjoy a relaxing massage to eliminate stress, the soothing heat of the sauna to purify your body and the regenerating humidity of the hammam to nourish your skin.
With our spa in the Landes near Lac de Sanguinet, you can enjoy the surrounding nature while relaxing and taking care of your well-being. You can also explore outdoor activities such as hiking, sailing or fishing, and use the spa to relax after a day of adventure.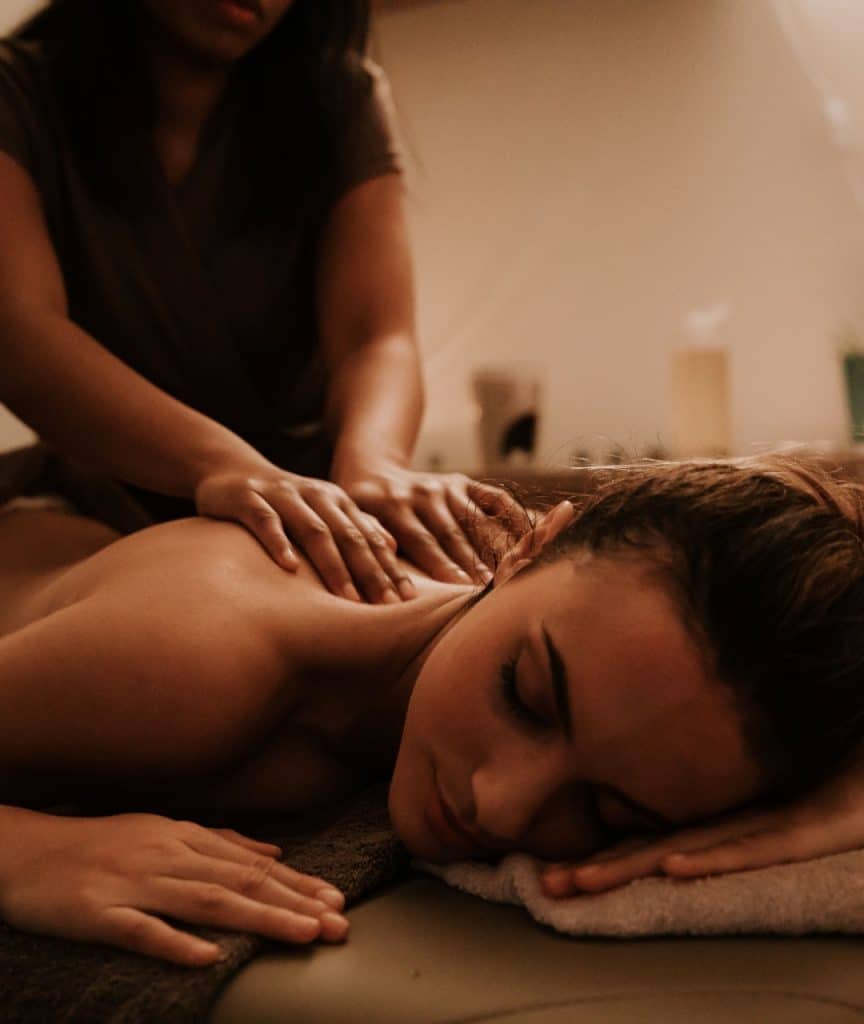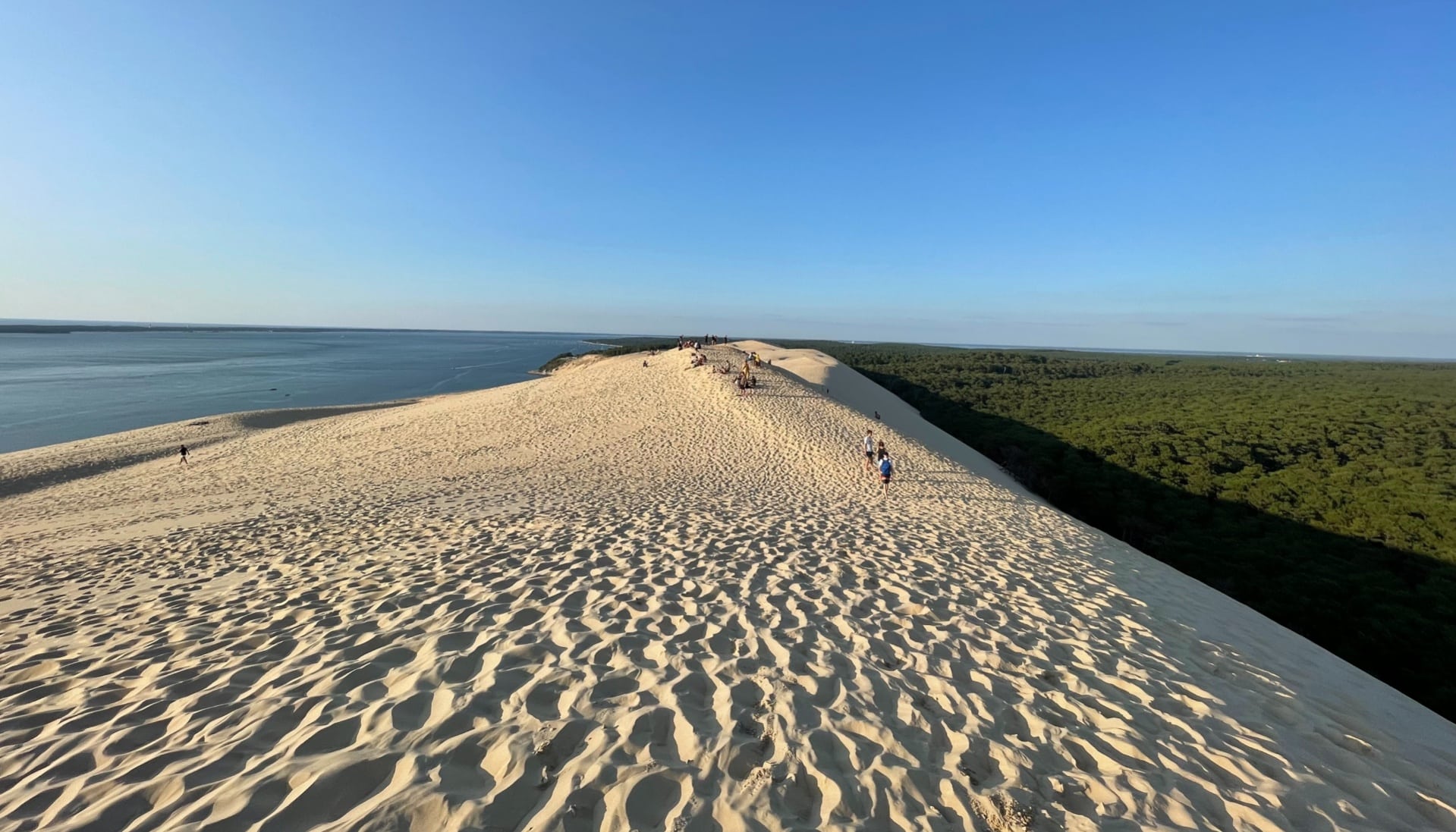 Discover the Landes
Between 2 spa sessions, discover the area around our campsite near Lake Sanguinet in the Landes! The lake is an ideal place to take a walk or go cycling with your family or children. You can also swim in the lake and even in the Atlantic Ocean just a few kilometers away.
Read more
Discover the famous and magnificent Dune du Pilat. Stroll around the Arcachon basin, where you can admire the cabanes tchanquées and take a boat trip on the basin and Cap Ferret. Discover restaurants and seafood in Biscarrosse ! There are many restaurants where you can enjoy fresh oysters and other delicacies from the sea.
The Landes region is magnificent and offers a wide range of activities for young and old, on the lakeshore, on the Landes coast and in the pine forests. A change of scenery guaranteed in a natural setting for an unforgettable vacation.
The moors offer an incredible variety of things to do and places to see, so whether you come for a day or ten days, you'll never be bored. Numerous activities such as walking, cycling, fishing and birdwatching can be enjoyed at your own pace or with an expert guide. If you've got kids in the family, the Landes region has plenty of outdoor activities they'll love!